British government issue military marked pair of scissors. Signs of rubbing etc but not bad overall. The top catch has been replaced at some time with a not very good solder repair. Not sure if this was the regional name or a company logo. Set at about 34" but with a fair bit of spare. Allied WW2 Commemorative Matchbox Cover a somewhat well used and abused but relatively scarce British made commemorative featuring the flags and former leaders of three of the Allied powers. The Regiment de la Bruche R.
Both are marked copy on the revese.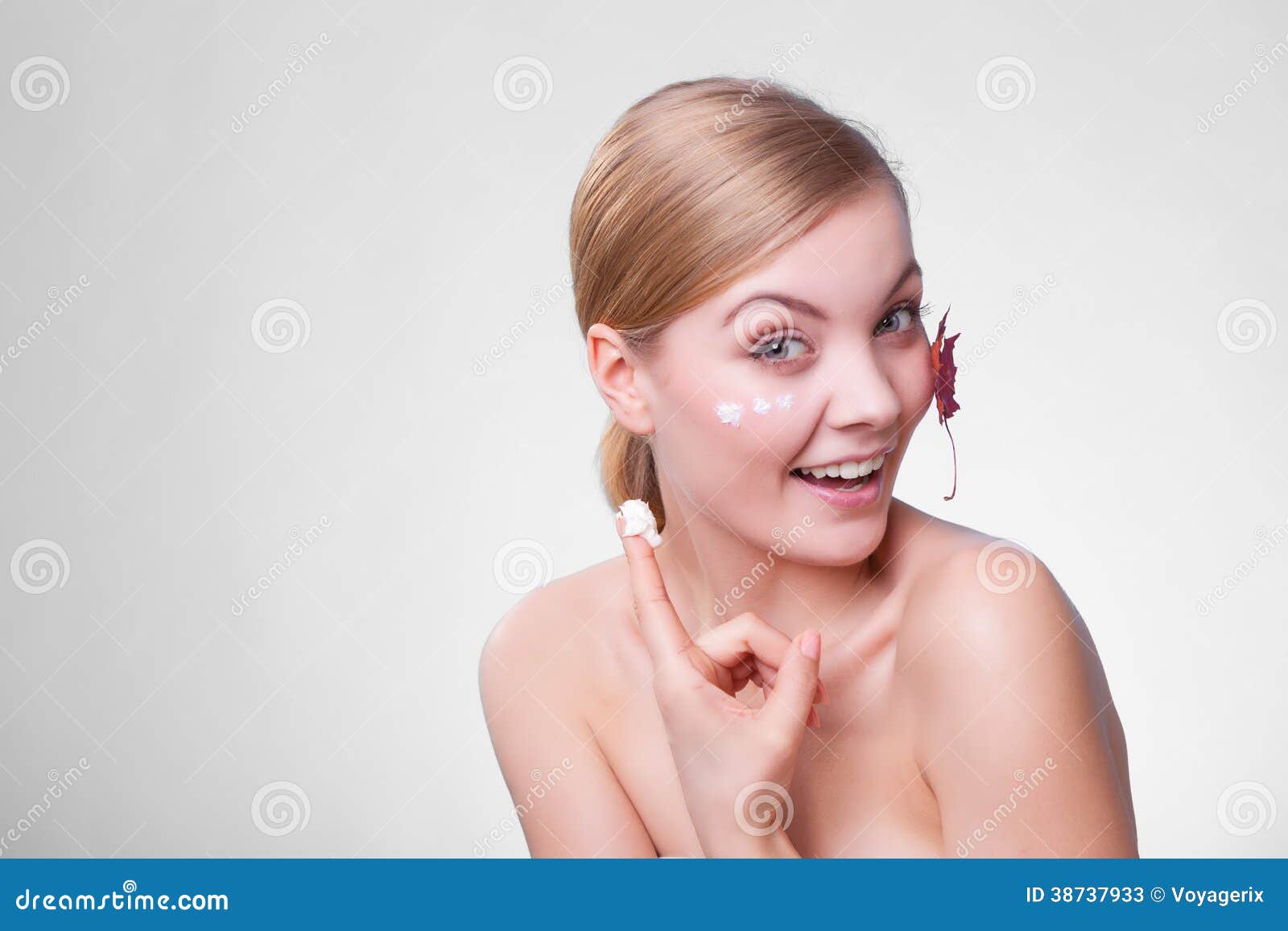 Brass Spitfire brass model fighter plane with wingspan approx 6". I imahine these were used for a bit after British and Commonwealth military pattern patch approx 2. Could be one of a few Regiments. Given to citizens who donated gold for the war effort. It has reacted a bit and is tinged gold but I would say its army not KM. Brass medallion approx 1.